Sunday night live at the raven
sunday, january 5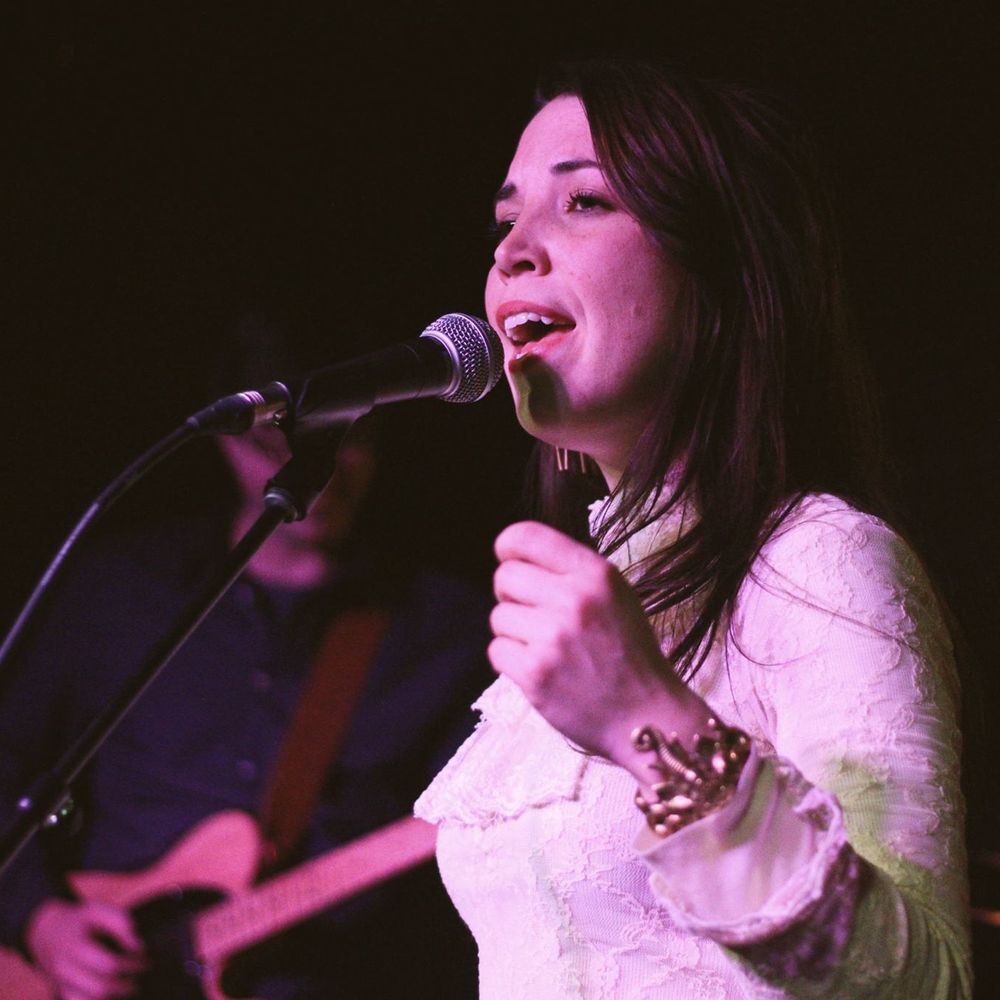 Holly Bernt
Originating from Detroit MI, the Holly Bernt Band showcases innovative music that reflects heavily on the nostalgic memories and life experiences of singer/songwriter Holly Bernt.
Catch any of their live performances and you'll see them effortlessly transition from Americana ballads, to soulful blues, to flavors of folk. This dynamic expression is an effort to expose the pains of tragedy, delights of triumph, and to demonstrate how resilience is more relatable than we think.
Coming together in 2016, HBB is now residing in Los Angeles, their debut LP, Lightning on the Vine is their most focused and powerful material yet.
"This album is a timeless rock 'n' roll record with a deep reverence for the gritty and honest R&B and soul music that Detroit was built on."- Sara Barron, Detroit Metro Times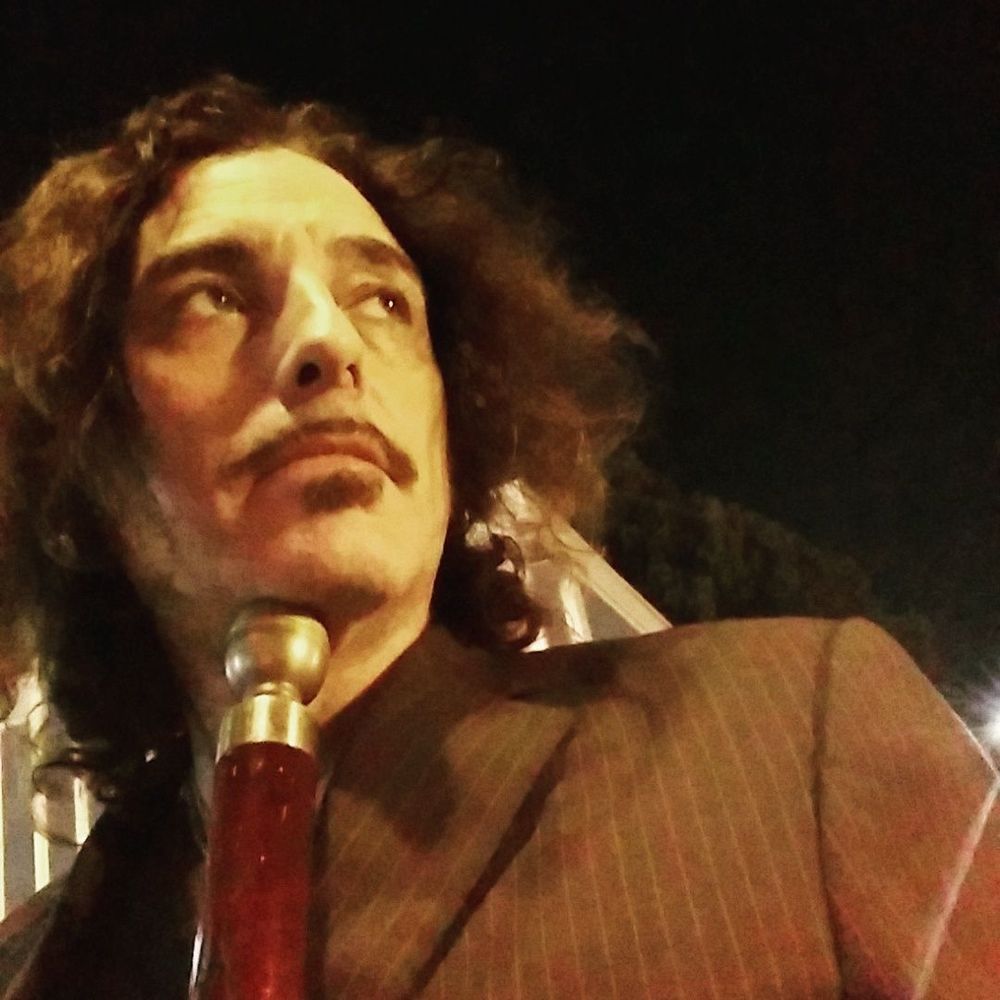 Paul Inman's Delivery
Paul Inman's Delivery is comprised of singer-songwriter-guitarist/keyboard player/harmonica player and renegade avid poet/artist Paul Inman and a rotating cast of supporting musical compatriots. Raised near Detroit, Michigan, Inman digested much from that locale's sonic landscape before emigrating to Los Angeles where he absorbed the Americana/folk stylings of California's most compelling artists (The Band, Tom Waits, The Hearbreakers, The Buffalo Springfield, Neil Young and Crazy Horse, Blood on The Tracks/Desire era Dylan, Van Morrison's Hard Nose the Highway), blending them into a compelling Gothic-tinged folk/pop/rock delivery.
Touring both as a trio and as a solo acoustic guitar and piano act, Paul Inman's Delivery have released 4 full-length CD's of deftly performed gothic-tinged Americana infused with folk and pop. Their latest, Songs Of The Broken Earth, further expands their sonic palette to incorporate blues and electronic stylings, while remaining embedded in the Americana and roots-rock genre. They tour intermittently both in the U.S. and in Europe while continuing to record new material. They have shared stages with the likes of Marc Olsen and Victoria Williams (Creek Dippers), Gram Rabbit, Lucinda Williams, and The Jayhawks. They are looking to release a new CD later this year.
"Finely crafted songs tethered to a yearning voice and colorful, well wrought instrumentation and arrangements." - Stephanie Le Fauve/Sierra News
"Lyrics that stand alone as poetry; combined with that voice and melody, just take flight beyond the throng of singer- songwriters plying their trades. " - Mercury Journal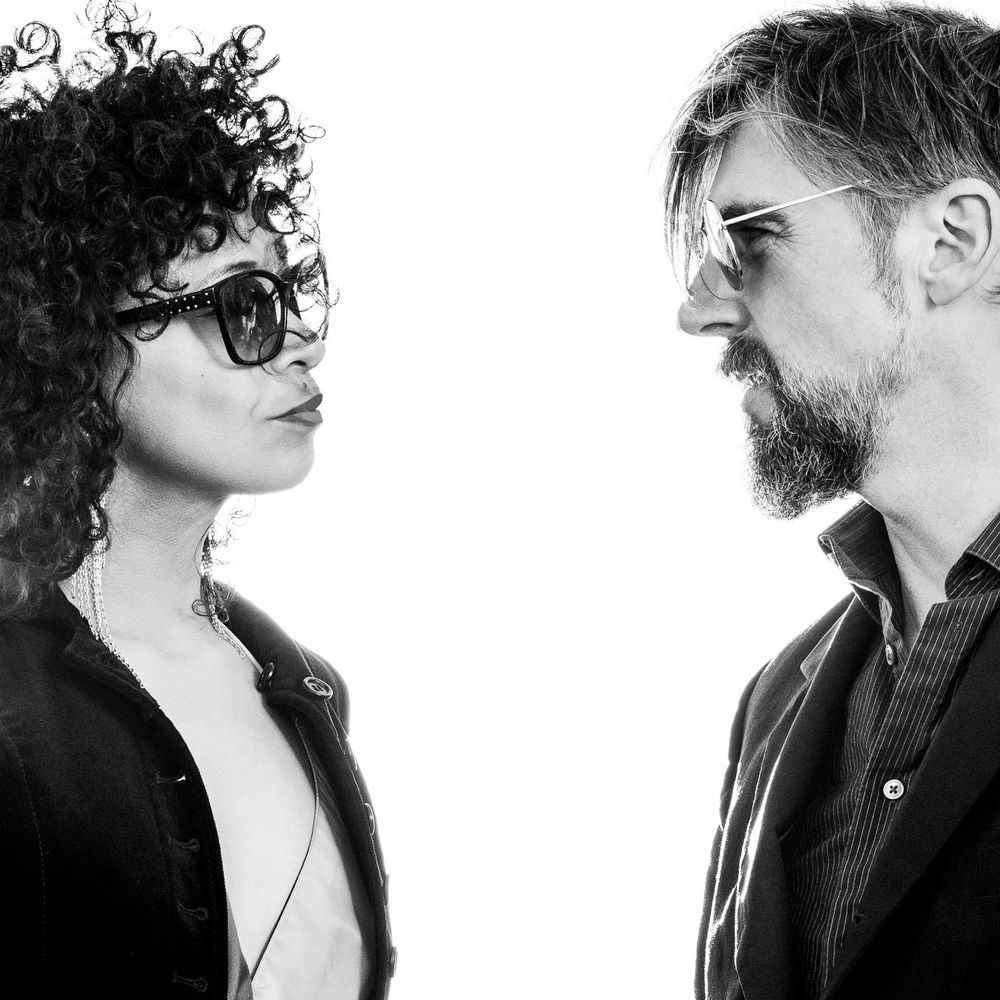 Petty Chavez
PETTY CHAVEZ is an acoustic singer-songwriter duo; a transatlantic folk-pop partnership that creates evocative, memorable and intimate music that enchants audiences in Southern California, their home, and beyond.
Simon Petty, frontman of LA-based British band Minibar, and Celia Chavez, touring backup vocalist for Enrique Iglesias, showcase their smoky vocal harmony and haunting, articulate songwriting on Jodrell Bank and Our Apartment, the first two preview singles from their upcoming debut album, One Last Look At the Stars.
While Simon grew up in Great Britain, Celia is originally from Seattle. Although they come from different worlds, their passion for music, singing, writing and performing is remarkably similar. So many of the musicians who inspire them both are legends of a very influential era of music: The Beatles, Neil Young, Paul Simon, Joni Mitchell, Linda Ronstadt, Bob Dylan, Gram Parsons, Tom Petty, Prince and Stevie Wonder.  Both were fortunate to have parents who supported their dreams and encouraged them to follow their musical hearts.
"Petty Chavez write songs rooted in tradition but with lyrics that reflect their lives as 21st century musicians. With two strong and distinct voices that mesh in lush harmonies, there's something going on here worth your investigation." - Nic Harcourt, KCSN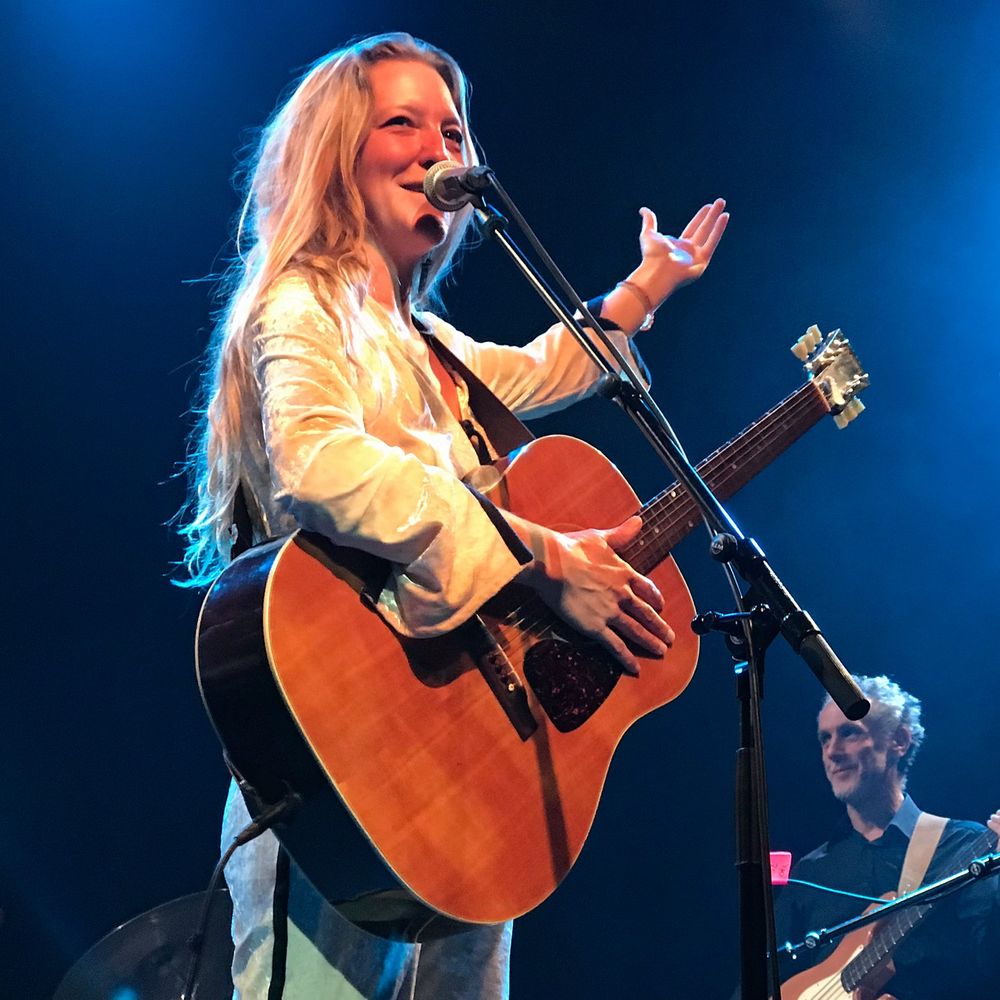 Rosa Pullman and Friends
Rosa V. Pullman is an up and coming singer-songwriter whose music spans genres, from Americana to folk to soul.  Her style is one of pure raw emotion, holding nothing back, and evoking everything from laughter to tears.  Having recently embarked on a solo career after being in the LA-based band, The Lovers, for four years, she has just released her first full-length record, half of which was recorded at The Halo, (Windham, ME) with Jonathan Wyman.  A song, "Daydreaming", off this album was featured on The CW's show 'Supergirl' and "Your Time Has Come" on Netflix's 'Lucifer'.  Rosa's voice has now been heard all around the world.  She is also part of the Norwegian and American ensemble, The Last Hurrah!  Things are just getting cooking for this crooner.  Her live show is fun and full of spirit and is medicine for these modern times.
"The wisest response when learning Rosa Pullman is performing nearby is: GO. Onstage, Pullman's uncommonly transparent; with her big, dusky voice and unfiltered demeanor, she takes listeners on cathartic journeys, often carrying them on rubbery grooves." - Bliss Bowen, Pasadena Weekly