support drm
Please consider dropping something in the tip jar to help 
the Divine Rebel Music family.  This helps to cover the cost of the broadcasting platforms and our hard work in bringing you quality live music.
No matter what, we thank you for tuning in.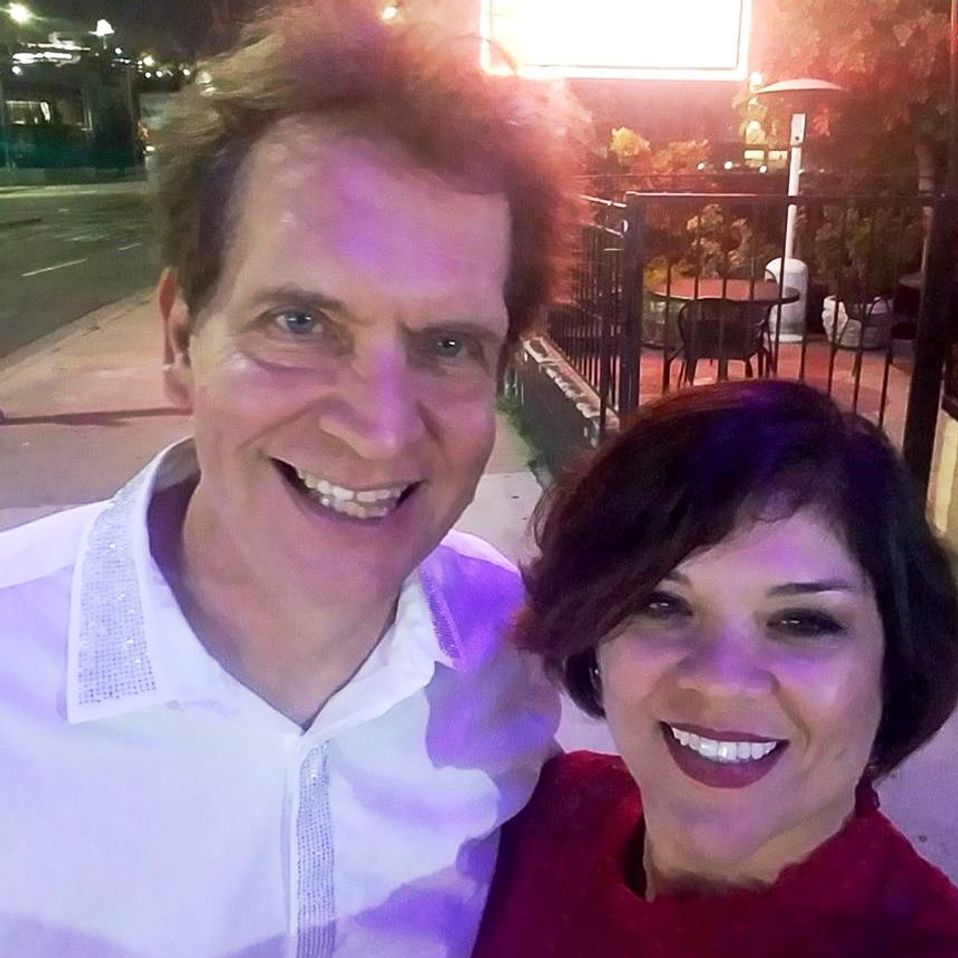 Dear Friends,
It is now more important than ever before for us to dive into activities that exude passion, bring out positivity and connect us. Our goal in this time is to bring our music community – all the intimate showcases, open mics and other live music gatherings - to you in the comfort of your own home so that we can all sing and dance together in these uncertain times. With our first 2nd Sunday Songwriter Series having been in Jan. 2019 and our first Cool House Concert in April 2019, we cannot put into words how blown away we have been with all your help and support to get this labor of love off the ground.
As of March 16, 2020, all our live shows have been "postponed until further notice", from Artist Showcases, to our original and cover gigs, along with other music projects. We know we are not alone in this and we are doing all we can to shift this loss.
For now, we move forward with online events, i.e. concerts, open mics, and other upcoming surprises; a variety of ways for our community to connect.  Our goal is to be able to provide these on a Donation Basis.  With your added help and support, we would love to continue pouring our heart and souls into creating and encouraging our ever-growing community.
We sincerely hope that you will join us on this journey of exploring the beauty that music brings.   Thank you so much for being a part of our musical family.  We look forward to celebrating live music with everyone...hopefully VERY soon!
Love,
Dolly and JJ