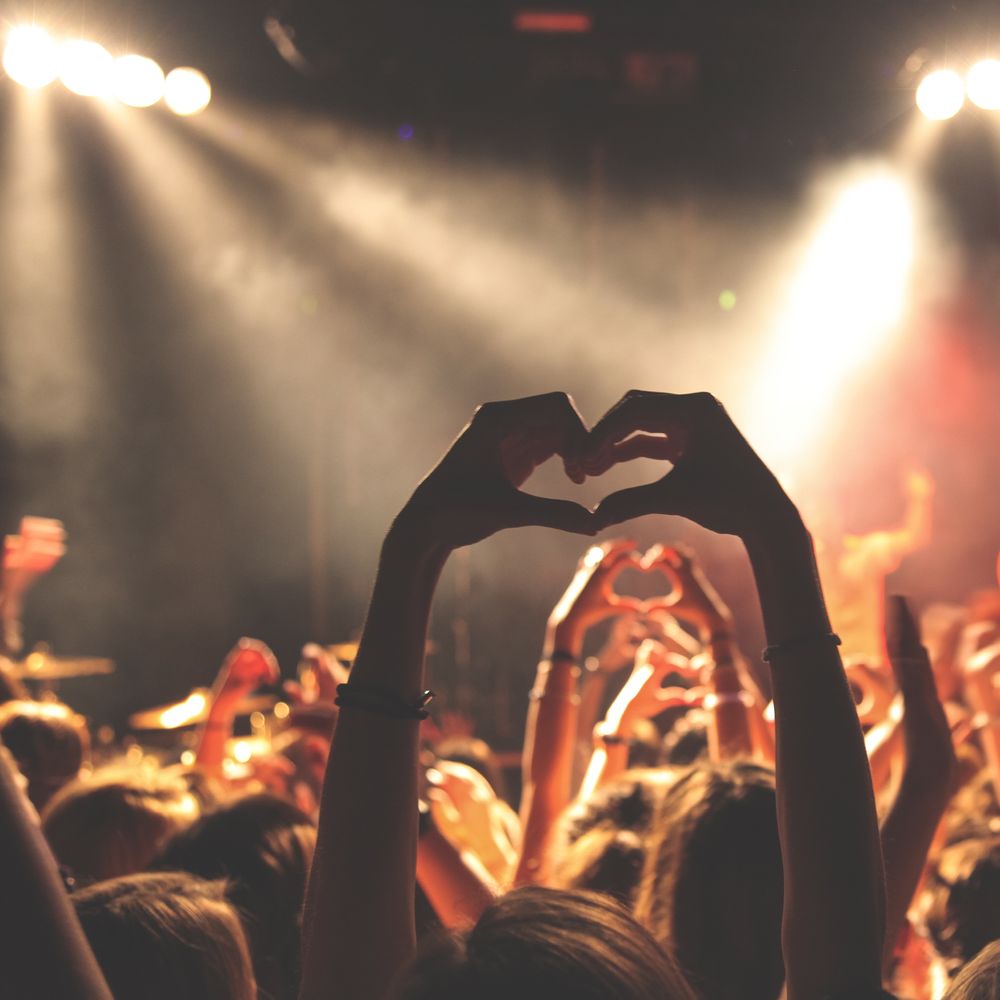 WHAT WE DO
"When you make music or write or create, it's really your job to have mind-blowing, irresponsible, condomless sex with whatever idea it is you're writing about at the time." ― Lady Gaga
Hey, this is Dolly.  I'm a Los Angeles native, vocalist/musician (CoolHouse), and appreciator of music and live shows.  I wanted to create a space with a listening room vibe and a party in between, because music is to be heard, felt and celebrated.   Divine Rebel Music is just that - through Open Mics, Showcases, House Concerts, and now virtual concerts, we celebrate music.
It's a two-way street.  As musicians, we want our music to be heard - every note, every word, every breath…it's all part of the story.  We bare our soul and let the audience know they are being let in on a little secret.  As an audience, we let the artist know that we are willing to receive what they are offering.
We would love for you to be part of our musical family, be it as an artist or audience. It takes both to make this happen.